To go further
Our dream is to make our products known right across the world. To do this we explored IQF and Frozen technologies: thanks to sophisticated temperature-reduction processes, our ricotta and mascarpone are frozen extreamely rapidly. This allows their goodness and freshness to be preserved intact, safely and for long periods.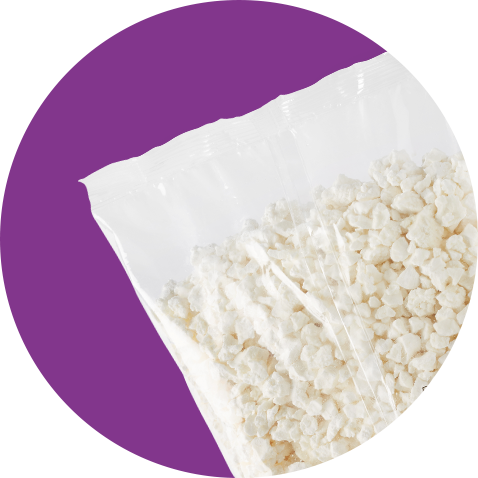 IQF,

quality in flakes
Our IQF range is produced using the exclusive Individual Quick Freezing process, in which small flakes of the product are frozen instantly and separately. This allows excellent portion control, prevents waste and keeps the product perfectly fresh and safe for 365 days.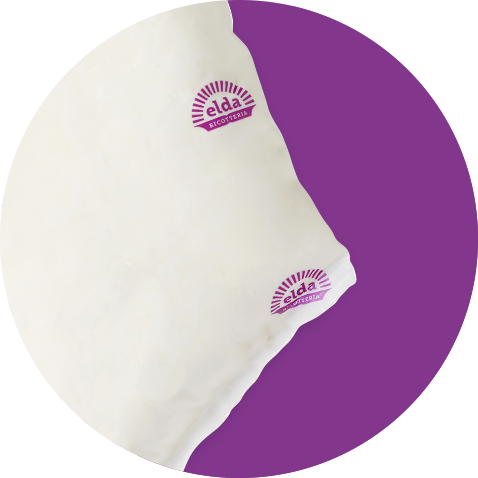 Frozen,

long-lasting goodness
The ricotta and mascarpone in our Frozen range are chilled rapidly, preventing the formation of bacteria which may affect the product's freshness and safety. Thanks to our state-of-the-art technology, Frozen products remain fresh and safe for up to 18 months, ready to be stored and used as needed, and retaining all their original flavour.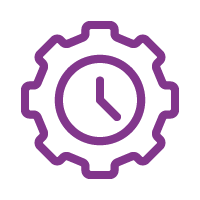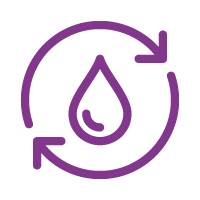 No water release on defrosting
Original flavour and quality intact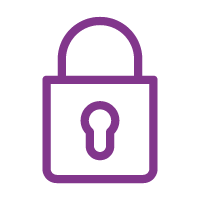 Safety guaranteed, even in long-term storage

Innovation

has always been part of our DNA
Our checks, research and sense of responsibility make all the difference.
Choosing Elda means trusting in a specialist company whose strengths lie in food safety, innovation and flexibility.

Transparency, ethics and respect for nature

Innovation and creativity

Technology and optimisation at the centre of every process

Qualitative research into raw materials for excellent products

Sustainability for people and the environment
Complete the form below to receive all the information you need.