We're crazy about
Ricotta
You'll love every spoonful
For us, every product is special: we take care of every detail, choose the highest quality ingredients and guarantee maximum food safety to offer you the best possible ricotta, mascarpone, spreadable cheese, ricotta-based creams and desserts.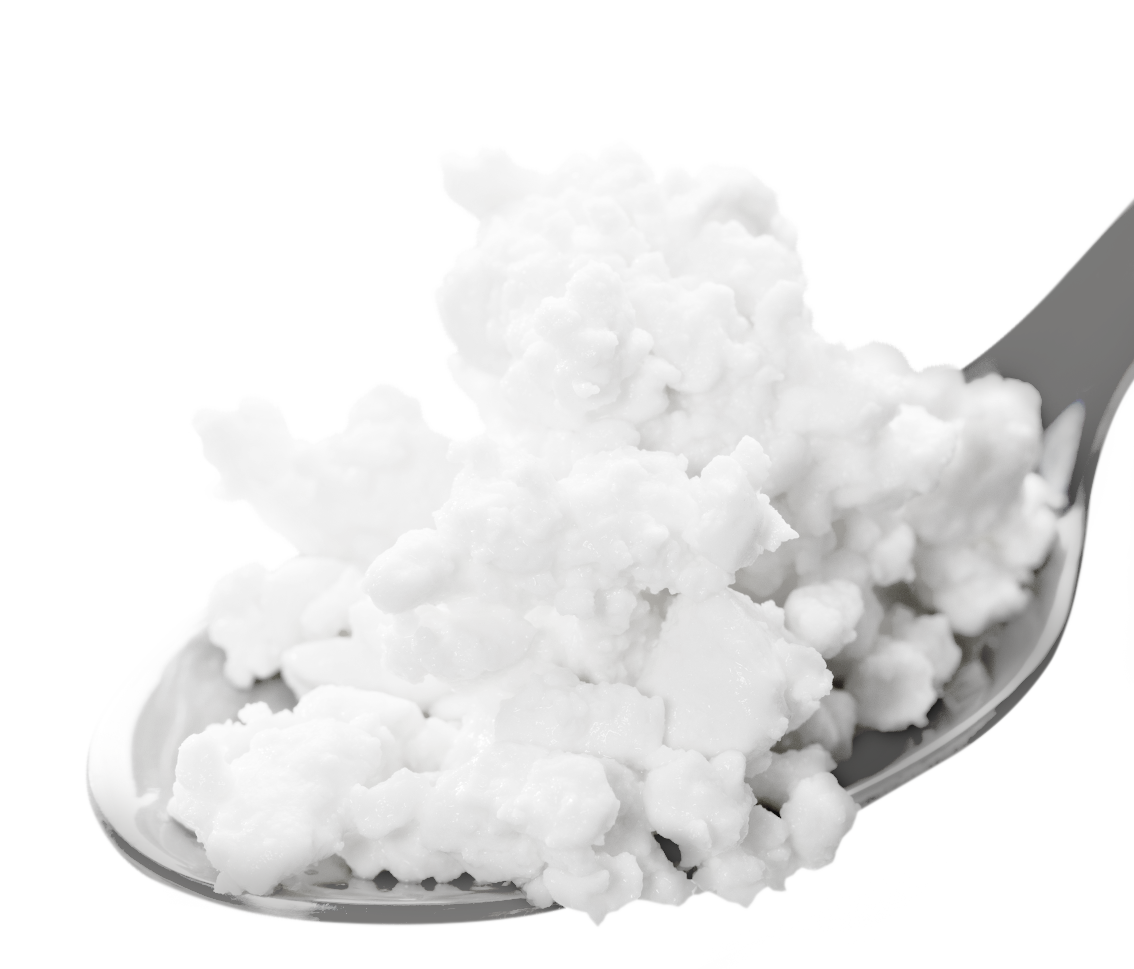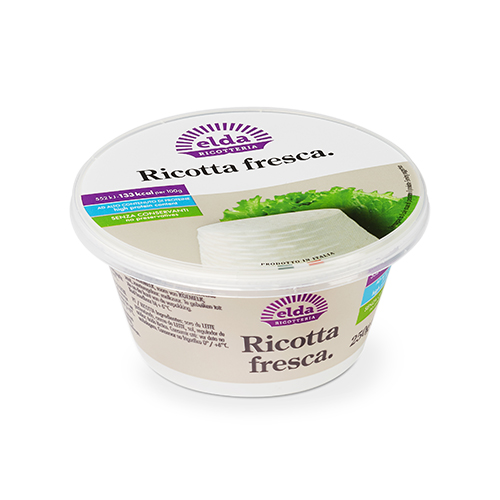 Cow's milk ricotta
Delicate and versatile, the perfect balance of goodness and lightness.
100g | 250g | 450g | 1,5kg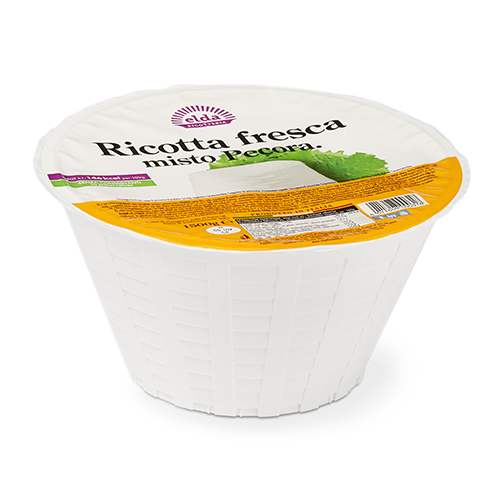 Mixed sheep's milk ricotta
Ideal for sweet recipes; you'll be amazed at the flavour!
1,5kg
Organic ricotta
Creamy and natural, from certified organic farming
100g x2 | 1,5kg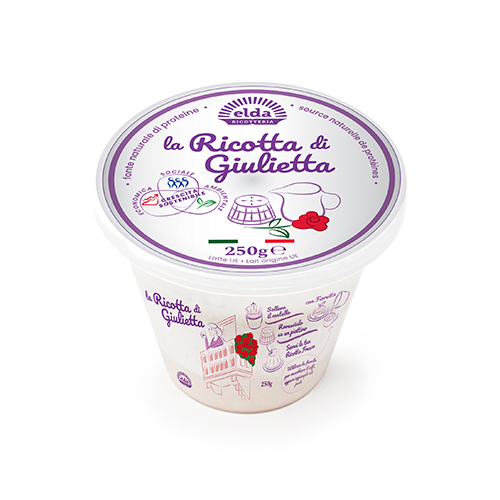 Giulietta ricotta
A real delicacy, with the authentic rich flavour of bygone days
250g
Contact us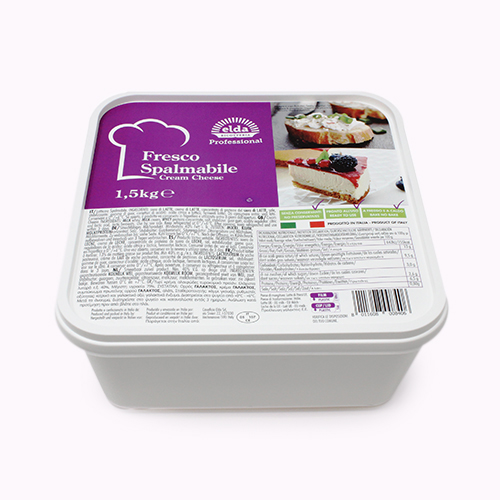 Spreadable fresh cheese
Light and full of flavour, wonderful in hot and cold dishes. Super creamy!
100g | 1kg | 1,5kg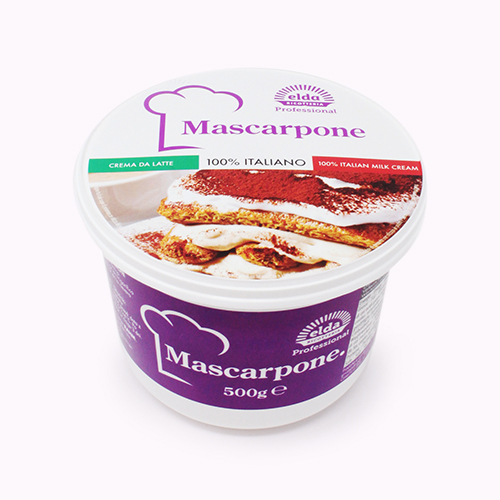 Mascarpone
Soft and delicious, a foodie classic for use in numerous recipes.
250g | 500g | 1,5kg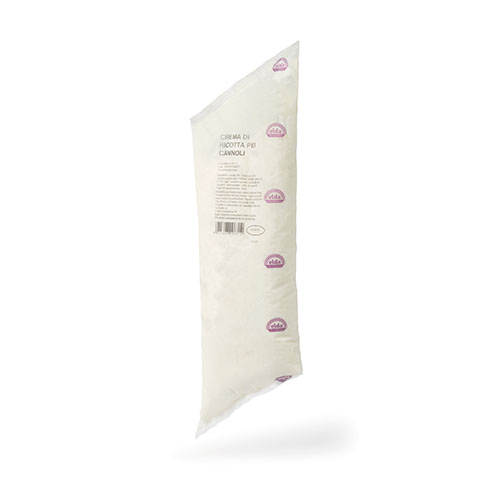 Ricotta with sugar for cannoli
Our legendary ricotta, perfectly sugared and in a convenient piping bag, ready to prepare the classic Sicilian sweet.
500g | 1kg
Cannoli kit  – 24 pieces
Make delicious cannoli in no time at all: the kit contains 24 artisan mini cannoli wafer tubes and our sweetened ricotta in a handy piping bag.
500g x24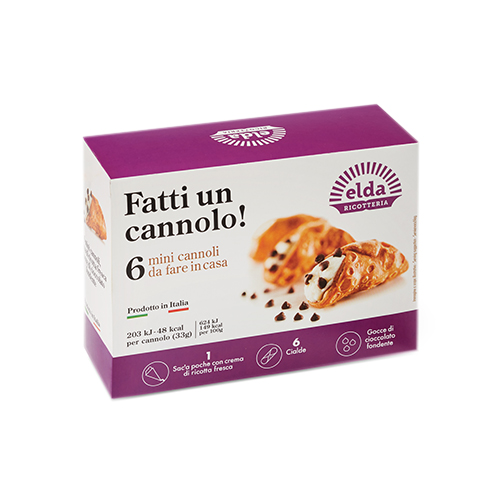 Cannoli kit – 6 pieces
Cannoli that are always fresh and ready to assemble: 6 artisan mini cannoli wafer tubes and delicious sweetened ricotta in a convenient piping bag.
130g x6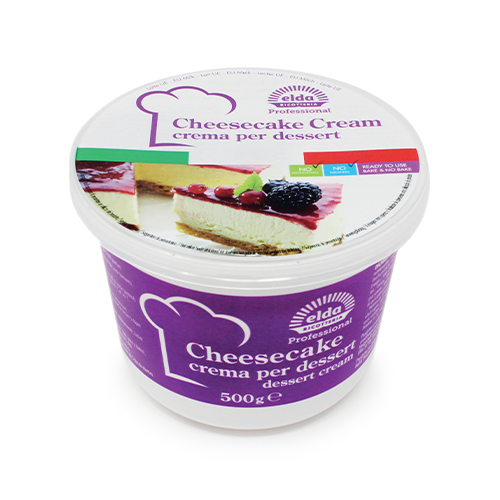 Cream for cheesecake
A fresh and velvet-smooth ready-to-use cream based on spreadable cheese and sugar. Perfect for quick preparation of delicious cheesecakes and many other sweet delicacies.
500g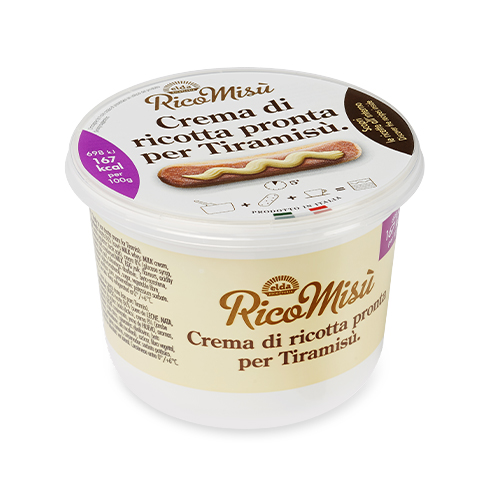 "Ricomisù" ricotta cream
for tiramisù
An exquisite cream based on ricotta, sugar and egg, the perfect light and flavourful ingredient for tiramisù and other desserts. An excellent lower-calorie alternative to creme patissiere.
500g
Contact us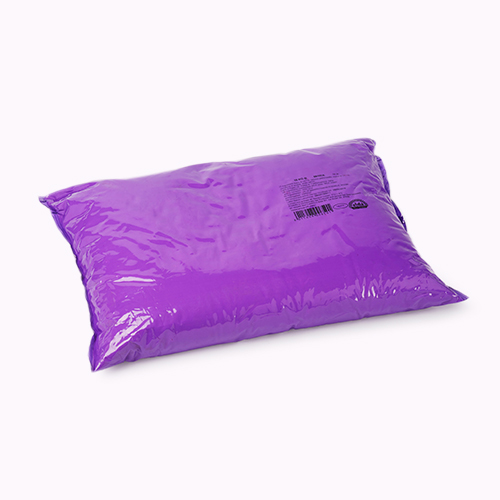 Ricotta for industry
Our speciality, in the perfect format for your business
10kg | 11kg
Vegetarian ricotta
Free from animal rennet, recommended for vegetarian recipes
10kg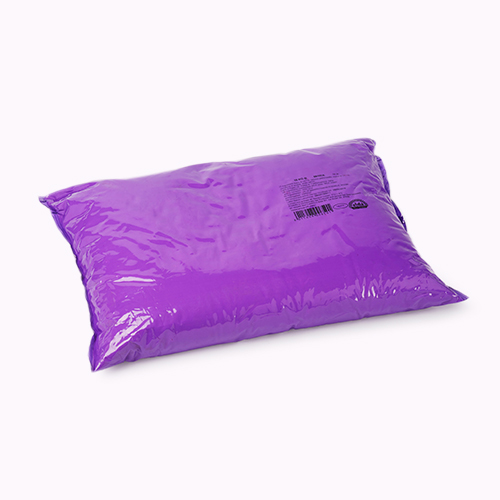 Organic ricotta for industry
Classic, delicious and organically produced
10kg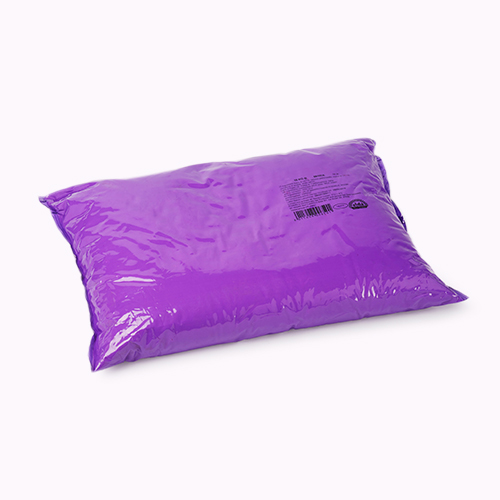 Mascarpone for industry
The creamy cheese that enriches any sweet or savoury dish, in large format for food professionals
10kg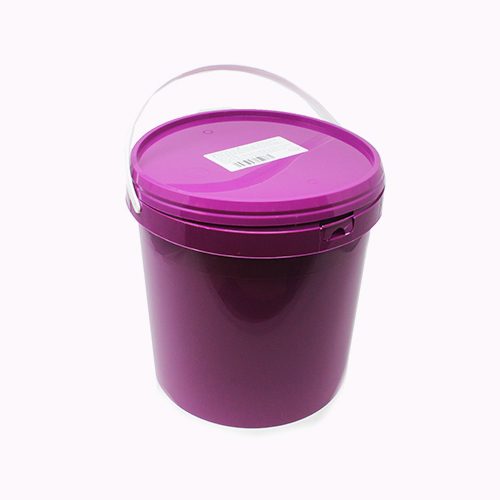 Spreadable fresh cheese for industry
Superb quality, great versatility
11kg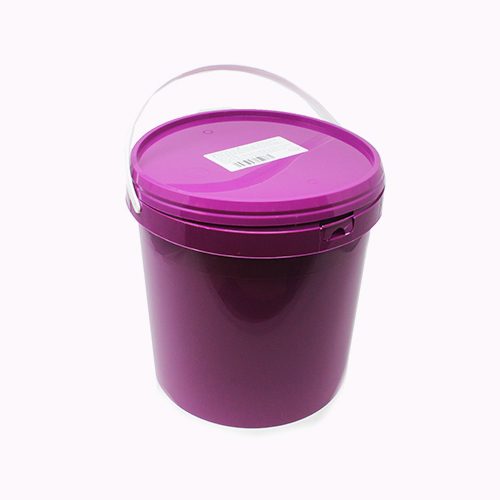 Ricotta with sugar
Ready to use, with the perfect balance of sweetness
11kg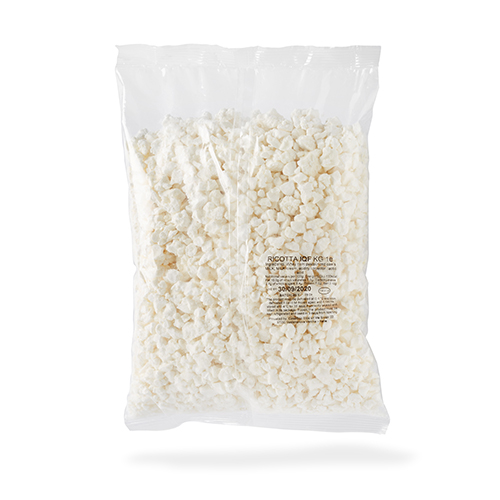 IQF ricotta
Our ricotta is frozen in small flakes using Individual Quick Freezing technology. It therefore has a long shelf life, ideal for distant markets, and accurate portion control, preventing waste.
1kg | 5kg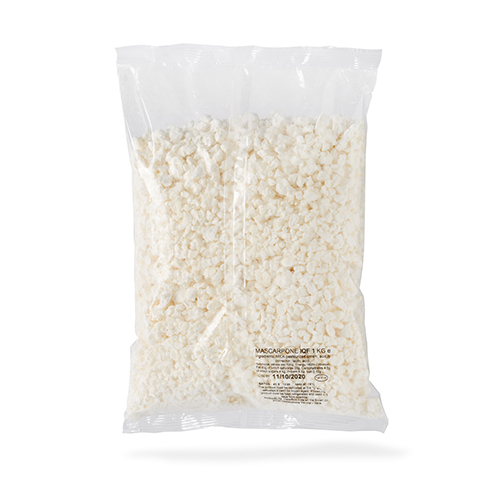 IQF mascarpone
Accurate portion control and long shelf life for our mascarpone, which is frozen in small flakes using exclusive Individual Quick Freezing technology. Ideal for distant markets.
1kg | 5kg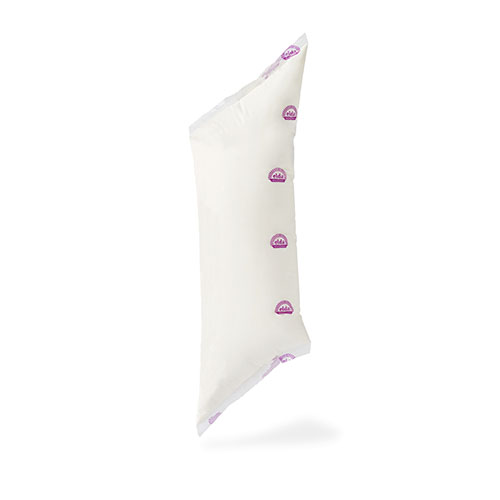 Frozen ricotta
Our special formulation means our Frozen ricotta has all the benefits of freezing (long life, freshness, practicality) while retaining all its creaminess.
1kg (sac à poche)
250g 
Only Private Label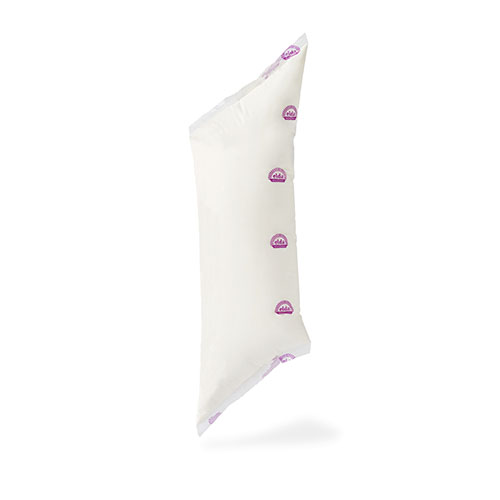 Frozen mascarpone
Mascarpone in a Frozen format which prolongs shelf life. Our unique recipe means the product recovers all its creaminess when defrosted.
1kg (sac à poche)
250g 
Only Private Label

Private Label
All the quality of Elda is available for your brand too: discover the delicious specialities we can prepare for you.
Contact us

Complete the form below to receive all the information you need.