Our experience, enterprise and creativity mean we can imagine and prepare numerous ricotta-based products. Elda is the perfect partner: fast, reliable and innovative.
Flexibility
We can create new products or adapt existing products to your needs, thanks to our in-depth knowledge of raw materials.
Production capacity
Our production is constantly growing and our state-of-the-art installations enable us to produce a wide range of products and formats.
Research and Development
In our view the best recipes are those that combine knowledge and innovation; this is why we invest time and money in our constant quest for quality, efficiency, originality and goodness.
Ethics and sustainable growth
A healthy workplace for our employees and a production process that respects nature and creates enough profit to sustain responsible growth. 

We're the experts in ricotta, ricotta-based products and mascarpone.
We work with a large number of Italian and foreign mass retailers, who choose us to produce their own Private-Label product lines. Controlled and certified raw materials, innovative and safe processes, great versatility and speed: these are our promises.

The best

ingredients for your dishes
An essential ally in the kitchen. With our range for the HoReCa sector, we aim to offer the very best of our products in the most convenient and versatile format. That's why we've created 1 kg and 1.5 kg packs and ready-to-use products; all you need is the chef's touch.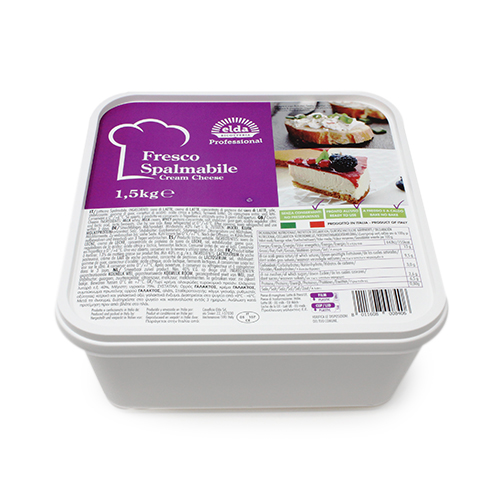 Spreadable fresh cheese
Light and full of flavour, wonderful in hot and cold dishes. Super creamy!
1,5kg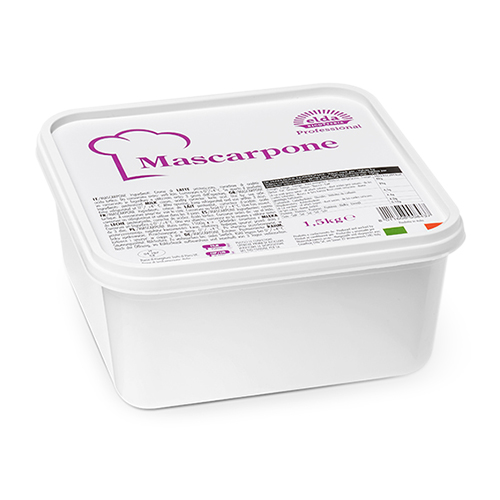 Mascarpone
Soft and delicious, a foodie classic for use in numerous recipes.
1,5kg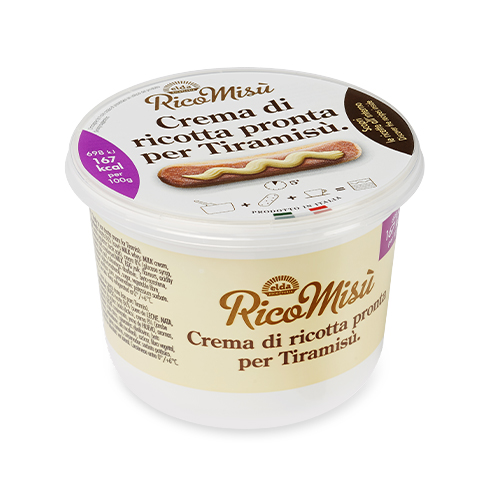 "Ricomisù" ricotta cream
for tiramisù
An exquisite cream based on ricotta, sugar and egg, the perfect light and flavourful ingredient for tiramisù and other desserts. An excellent lower-calorie alternative to creme patissiere.
500g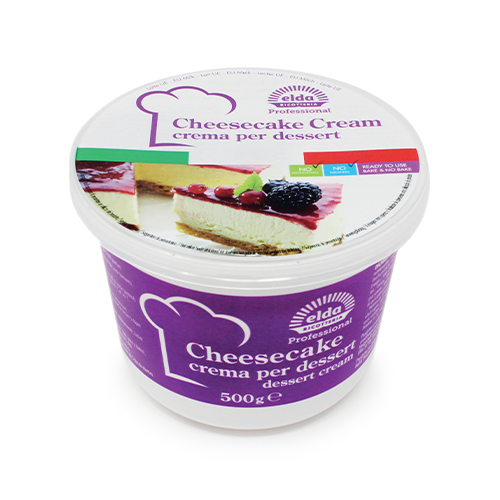 Cream for cheesecake
A fresh and velvet-smooth ready-to-use cream based on spreadable cheese and sugar. Perfect for quick preparation of delicious cheesecakes and many other sweet delicacies.
500g | 1,5kg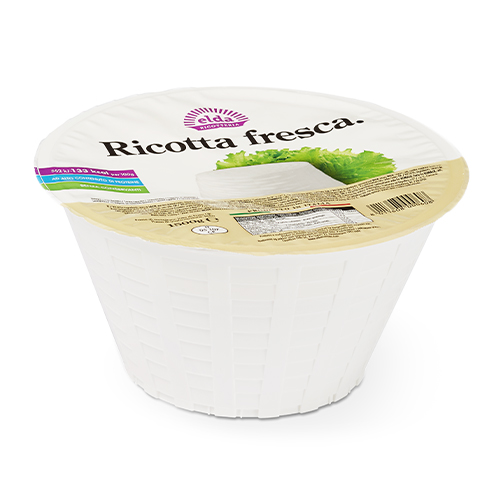 Cow's milk ricotta
Delicate and versatile, the perfect balance of goodness and lightness.
1,5kg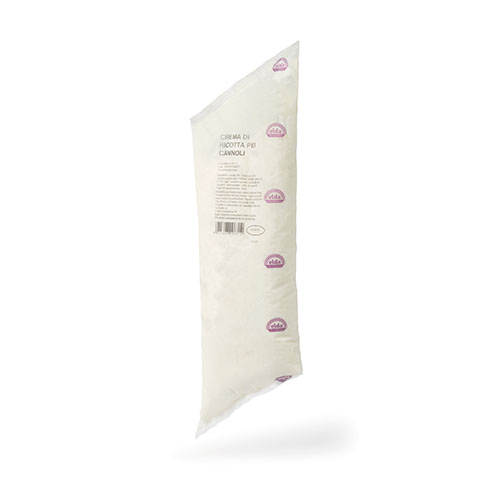 Ricotta with sugar for cannoli 1 kg
A perfectly balanced ingredient for preparing this traditional Sicilian classic, in a convenient piping bag.
1kg
"Make a Cannolo" cannoli kit – 24 pieces
Make delicious cannoli in no time at all: the kit contains 24 artisan mini cannoli wafer tubes and our sweetened ricotta in a handy piping bag.
500g x24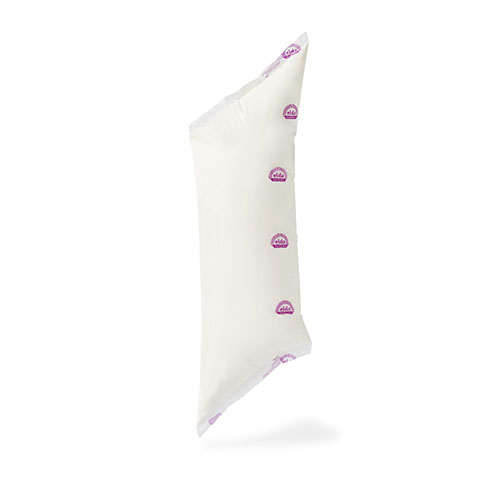 Spreadable fresh kg
Our delicious spreadable cheese in a handy 1kg piping bag.
1kg

Flavour and quality
for the needs of industry
Solutions developed and designed for maximum practicality at large scale.
Choose from 10 kg bags, ideal for large-scale processing, and resealable 11 kg tubs, excellent for easy use and storage of the product.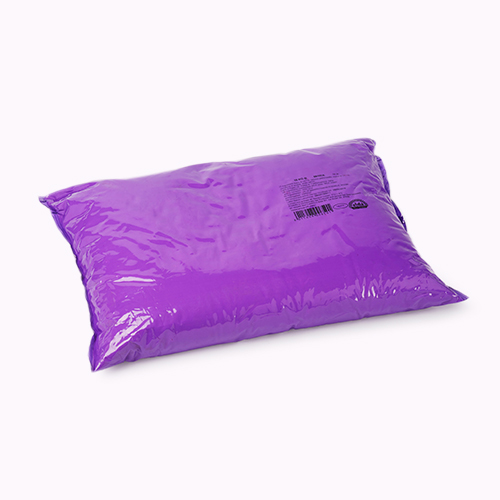 Ricotta for industry
Our speciality, in the perfect format for your business
10kg
Vegetarian ricotta
Free from animal rennet, recommended for vegetarian recipes
10kg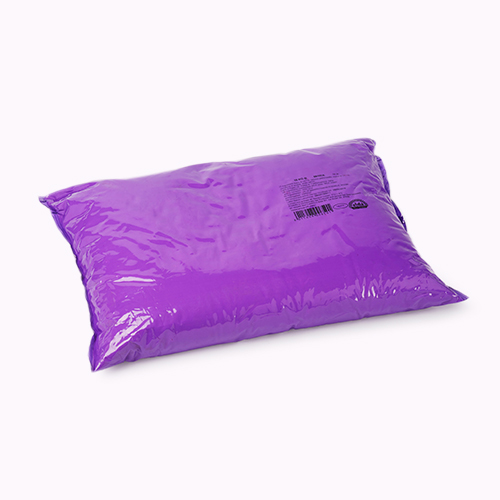 Organic ricotta for industry
Classic, delicious and organically produced
10kg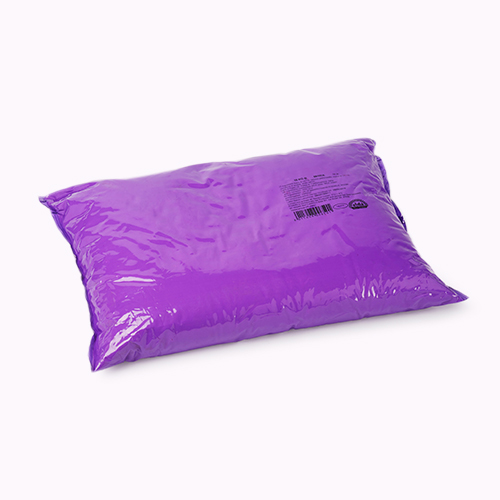 Mascarpone for industry
The creamy cheese that enriches any sweet or savoury dish, in large format for food professionals
10kg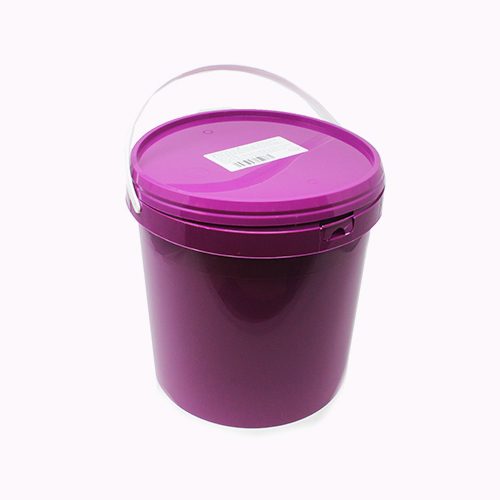 Spreadable fresh cheese for industry
Superb quality, great versatility
10kg | 11kg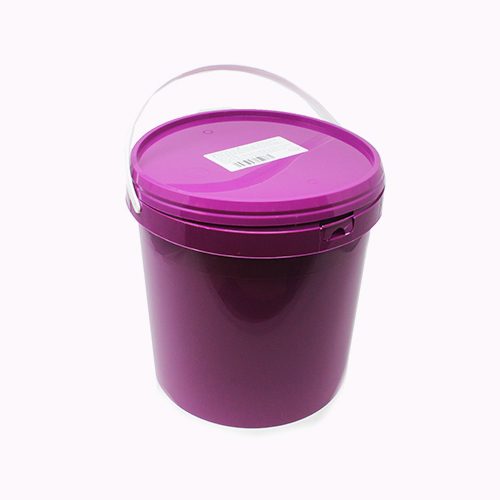 Ricotta with sugar
Ready to use, with the perfect balance of sweetness
11kg

Innovation has always been part of our DNA
Our checks, research and sense of responsibility make all the difference.
Choosing Elda means trusting in a specialist company whose strengths lie in food safety, innovation and flexibility.

Transparency, ethics and respect for nature

Innovation and creativity

Technology and optimisation at the centre of every process

Qualitative research into raw materials for excellent products

Sustainability for people and the environment
Complete the form below to receive all the information you need.